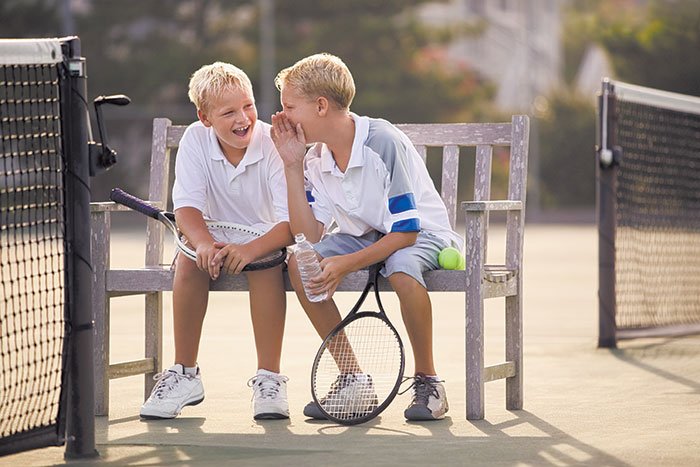 Junior Tennis Camp 2022
Get the Junior Tennis Camp brochure by downloading it here.
Dates: Weekly Sessions starting June 6th through July 29th
Tennis Camp – June 6 – June 10 | 9:00am – 1:00pm
Tennis Camp – June 20 – June 24 | 9:00am – 1:00pm
Tennis Mini Camp – July 5 – July 8 | 9:00am – 1:00pm
Tennis Camp – July 25 – July 29 | 9:00am – 1:00pm
Junior All Sports Camp 2022
Get the Junior All Sports Camp brochure by downloading it here.
Dates: Weekly Sessions starting May 30th through July 22nd
All Sports – May 30 – June 3rd | 9:00am – 2:00pm
All Sports – June 13 – June 17 | 9:00am – 2:00pm
All Sports – June 27 – July 1 | 9:00am – 2:00pm
All Sports – July 18 – July 22 | 9:00am – 2:00pm
Staff: Michelle Brown is the Camp Director. She is a USPTA Elite Professional with 20 years of experience playing, coaching, and running tennis tournaments.
Program: Weekly sports including tennis, golf, bocce, pickleball and swimming. For ages 4-16. Camp runs rain or shine.
What to Bring: Hat, sunscreen, lunch, bathing suit, towel, tennis racquet, tennis shoes, wide rimmed water bottle, and flip flops. A snack and a drink will be provided.
Facilities: 10 championship tennis courts, 4 pickleball courts, and two swimming pools.
Registration: Payment and registration is due one week before the start of camp.
Register for Junior Tennis Camp
Register for Junior All Sports Camp
Junior Camp Brochure
Refunds: A $50 processing fee will be charged for withdrawals less than one week prior to camp session. No refunds will be issued after camp begins.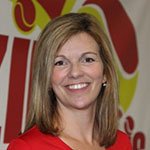 Contact: Michelle Brown, Plantation Bay Tennis, Fitness & Spa
200 Plantation Bay Drive
Ormond Beach, Florida 32174
386.236.4291
Email [email protected]