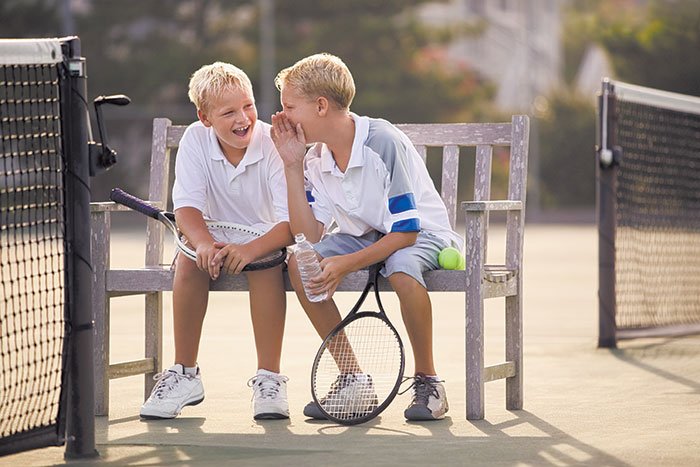 Summer Tennis Camp – 2019 Fact Sheet
Dates: Weekly Sessions starting June 10 thru June 28
Session 1 – June 10th – 14th | 9:30am – 12:30pm
Session 2 – June 17th – 21nd | 9:30am – 12:30pm
Session 3 – June 24th – 28th | 9:30am – 12:30pm
Cost: Full Week, $175+ tax per junior
Staff: Michelle Brown is the Camp Director. Se is a USPTA Elite Professional with 20 years of experience playing, coaching, and running tennis tournaments.
Program: 5 days of professional instruction for junior tennis, fun, games, prizes, snacks and swimming. For ages 6-14.
What to Bring: Hat, sunscreen, bathing suit, towel, tennis racquet, tennis shoes, wide rimmed water bottle, and flip flops. A snack and a drink will be provided.
Facilities: We have the very best in the area: 10 championship tennis courts, state of the art ball machine and two swimming pools.
Registration: Payment and registration is due one week before the start of camp. Pre-registration is required. Charge your club account or Visa and MasterCard are acceptable. Please make checks payable to: Plantation Bay Tennis, Fitness and Spa.
Refunds: A $50 processing fee will be charged for withdrawals less than one week prior to camp session. No refunds will be issued after camp begins.
Rain: It's rare, but possible. We usually know at least one hour before the start of tennis (by 8:30 am) whether tennis is cancelled. Call 386.236.4291 for weather updates. If necessary, a make up will be provided.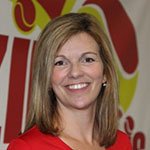 Contact: Michelle Brown, Plantation Bay Tennis, Fitness & Spa
200 Plantation Bay Drive
Ormond Beach, Florida 32174
386.236.4291
Email MBrown2@ICIHomes.com