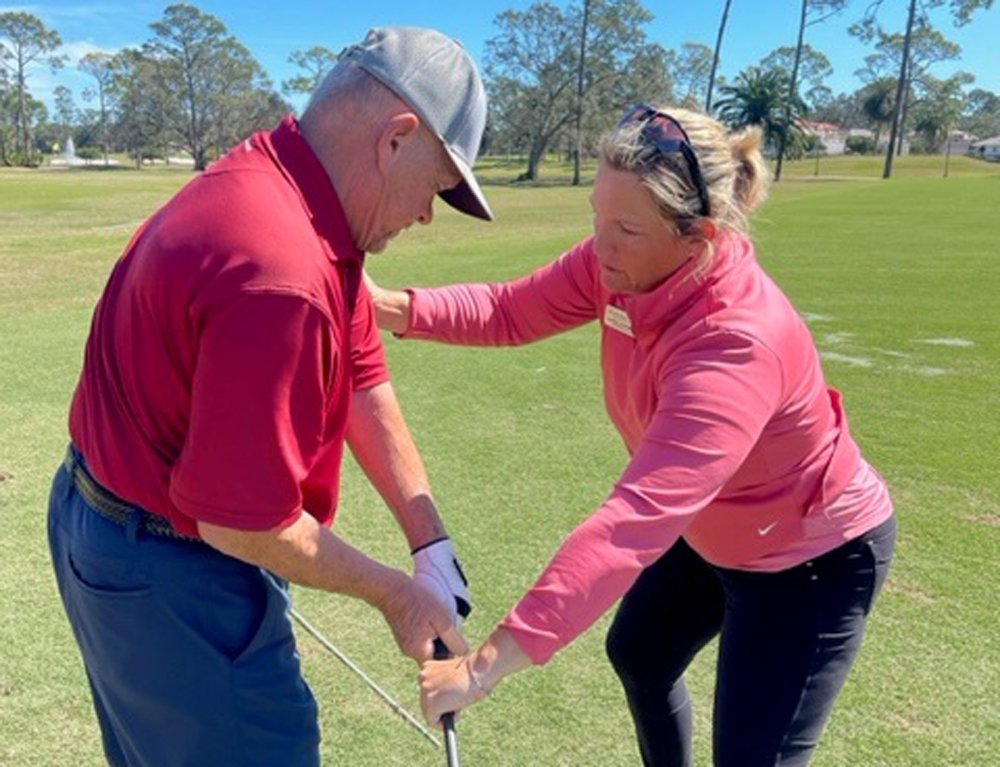 The Best Way to Improve Your Game
Plantation Bay offers its members and guests the ability to improve their game through instruction from our Golf Professional Staff. Whether you are new to golf or are an accomplished player looking to fine-tune your game, our professionals can help you meet your goals.
We offer instruction in a multitude of ways from private personal lessons to multiple-player clinics. Junior after-school programs to full-week summer golf camp. Call the Golf Shop today to set up your lesson or get more information. 386-437-4844.
Contact One of Our Professional Staff to Get Started

Carolyn Mckenzie Andrews
Director of Golf
Email Carolyn

Ulrika Ljungman
Head Golf Professional
Email Ulrika

Holton Freeman
Director of Instruction
Email Holton

Brock Watson
Assistant Professional
Email Brock

Mac Harris
Assistant Professional
Email Mac
Instructional Center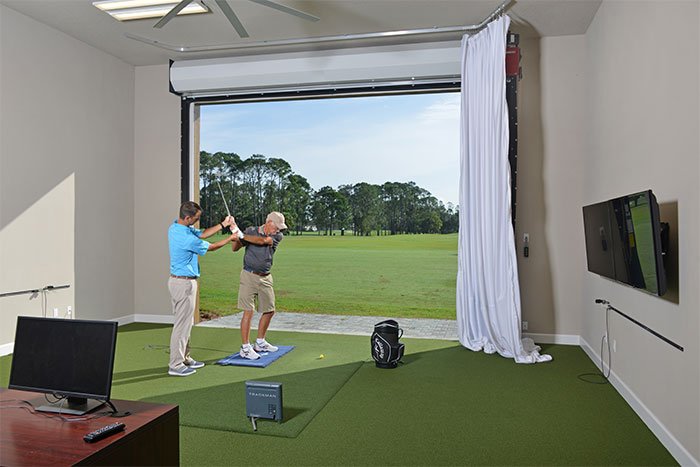 The Plantation Bay Golf Instructional Center opened early in 2018 and has been well received by the members. Golfers of all skill levels enjoy the pursuit of trying to improve their games. The Golf Instructional Center has state of the art technology to enhance the experience for the student. Our Professionals use Trackman, Boditrack, K-Motion 3d, as well as V1 High Speed Video. The goal of the Instructional Center is to keep our members more engaged and playing better golf.
Another service we offer to members, free of charge, is custom club fitting. Plantation Bay features Callaway golf clubs and fits their current line of products exclusively. Because of that exclusivity we can offer our members discounts larger than what you would expect to pay at any online retailer. Please call the golf shop to set up a time to try some new clubs.