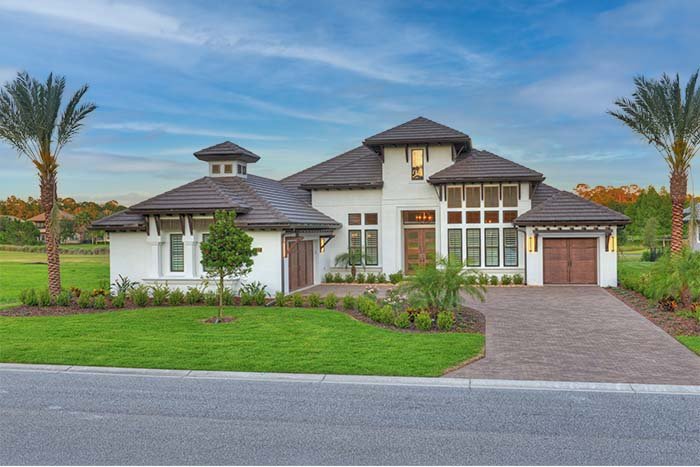 You can Buy Pre-Owned Homes in Plantation Bay
With more than 2,100 homeowners already residing within the gates of Plantation Bay, there is always a nice selection of pre-owned homes that come to market and may offer you an alternative to building a new custom home. To facilitate your search, Plantation Bay's in-house brokerage firm, Venture Development Realty stands at the ready. Highly trained and knowledgeable sales agents can walk you through available homes and work hand in hand with rentals and new home sales so that whatever your needs and questions are, the answers are just a few steps away.
Visit Venture Development Realty for more information.