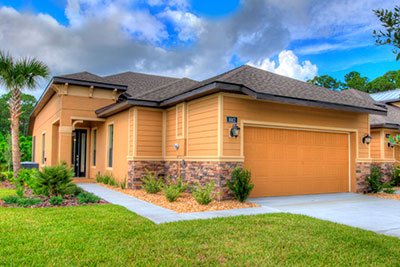 Lease a Florida Lifestyle
Not ready to make the big buying decision just yet? Perhaps renting the Plantation Bay lifestyle is for you. Our in-house rental and property management firm, Venture Development Realty, Inc., has a great selection of furnished and unfurnished homes and villas in various neighborhoods within Plantation Bay.
Mission Statement
To provide an unparalleled experience to owners, investors, and renters. Our intentions are to assist renters in finding a new rental home and offering them the knowledge to take the next steps into homeownership. Our goal is to aid owners and investors on procuring qualified tenants quickly and efficiently, maximizing their return on investment.