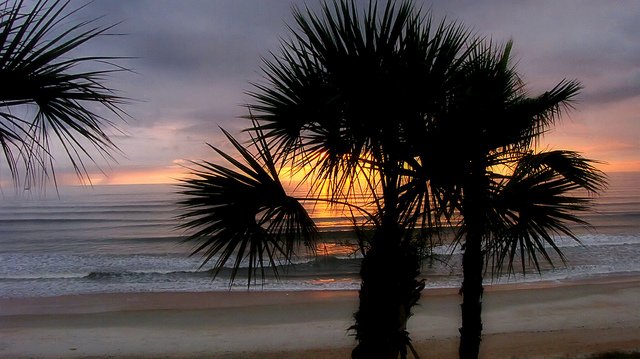 For most people who are looking for a place to retire, cost of living is pretty high on their list of priorities.
According to a recent study published by AARP Magazine, Ormond Beach is at the top of the list when it comes to great places to retire on a budget. Not only was Ormond Beach listed first in the article, it was also the only place in Florida to make the cut.
Why Does Budget Matter?
One of the reasons that cost-of-living is such an important issue for many potential residents is that tight budgets are becoming more and more common among people over the age of 50.
Much of this can be attributed to the fact that most people are spending far more than ever before on things like education and healthcare, leaving them with less saved for retirement.
A Huffington Post article covering this topic cited a report from the Administration on Aging that claims that the median income for men over the age of 65 is $27,707, and women over the age of 65 average even less at $15,362.
Add to that the fact that it has been nearly impossible to make interest income on any money they did save over the past decade and it's easy to see why many potential retirees are constricted by budget concerns.
Why Did Ormond Beach Make the List?
Citing combined statistics for the Daytona/Deltona/Ormond Beach area, the AARP article reported that the area has a population of 514,450 people with a median home price of $108,900.
The median mortgage payment is $416 with median property taxes of $1161 and of course, we pay no state taxes on Social Security or pension income. For many retirees relocating from around the country, this represents a huge step down in the costs associated with housing.
The article also hit on some of the great values on dining, recreational, and cultural activities in the area. This is obviously on top of the wonderful lifestyle that comes with living in a seaside community.
Of course, it doesn't take an article in AARP magazine for anyone to realize that Ormond Beach makes a spectacular place to retire. All it takes is a short visit to the city and the surrounding area for someone to be convinced that this is the place to be, and that is especially true if budget is a significant concern.
You can read the full AARP article here.
Image via Flickr by Melissa J