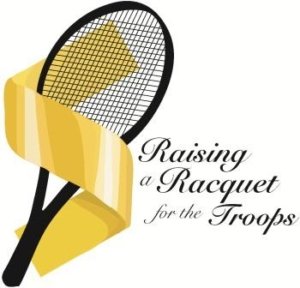 Tennis Thanks the Troops 
Date:
Saturday, May 21st
Time:  
Tennis
9:00 am – 11:00 am
Pickle Ball
11:00 – 12:30 pm
Cost: $10.00
Includes organized games, round robin, balls & equipment, refreshments and prizes.
What's the Benefit for? 
A portion of the proceeds (half) goes to Thanks USA (501 c 3) to provide post-secondary scholarships for children and spouses of our military personnel.
Wellness Center
(386) 236-4291