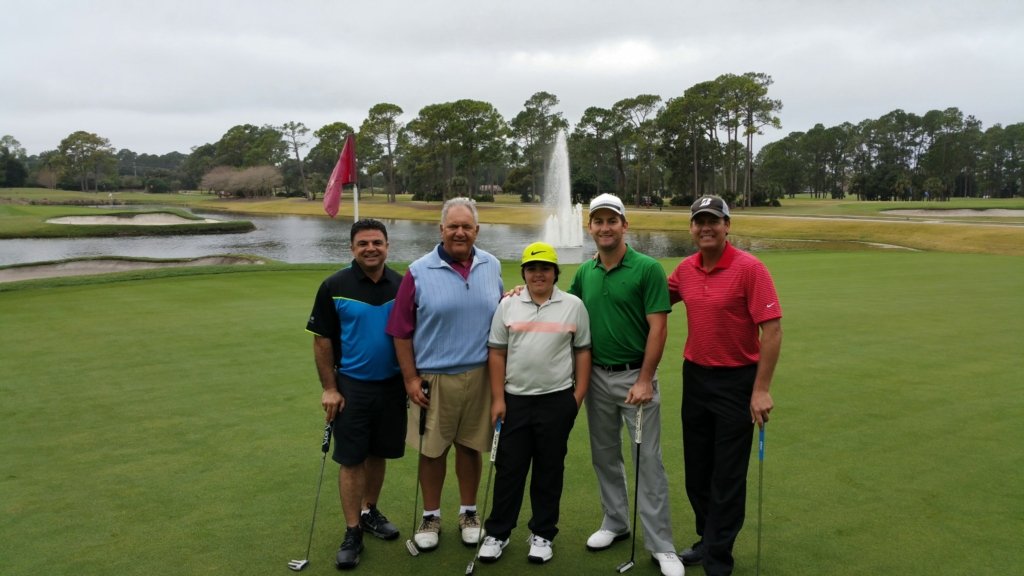 Matt Every, the winner of the 2014 Arnold Palmer Invitational and Daytona Beach native, recently enjoyed a day of golf at Plantation Bay Golf & Country Club.
Ali Kargar and Mori Hosseini of ICI Homes welcomed Every as well as Ken Staton, head golf coach at Embry Riddle Aeronautical University at the Ormond Beach golf community. Every earned his first PGA Tour win at the 2014 Arnold Palmer Invitational which earned him his first Masters invitation. His new ranking also came with his first invitation to The Open Championship last year.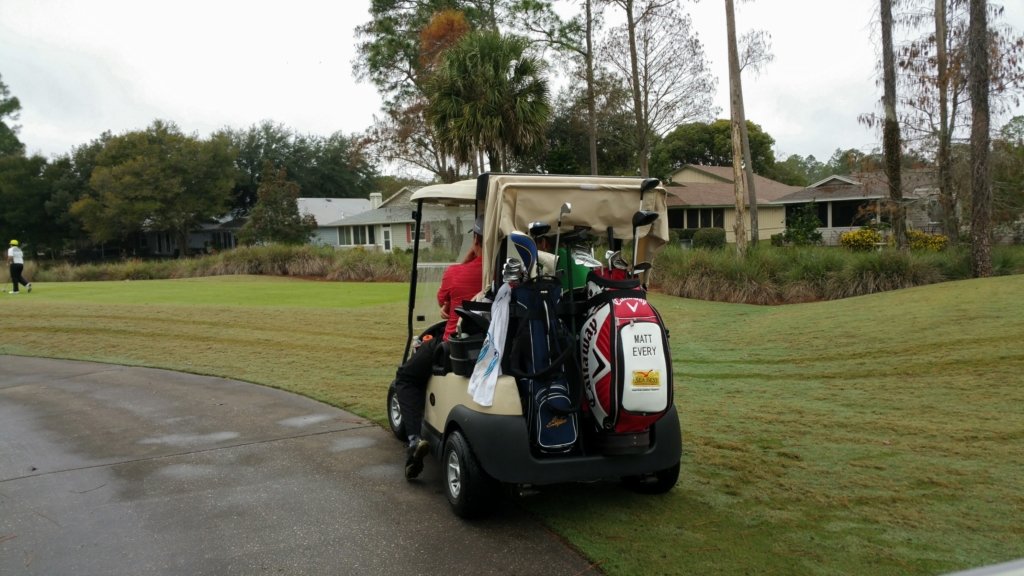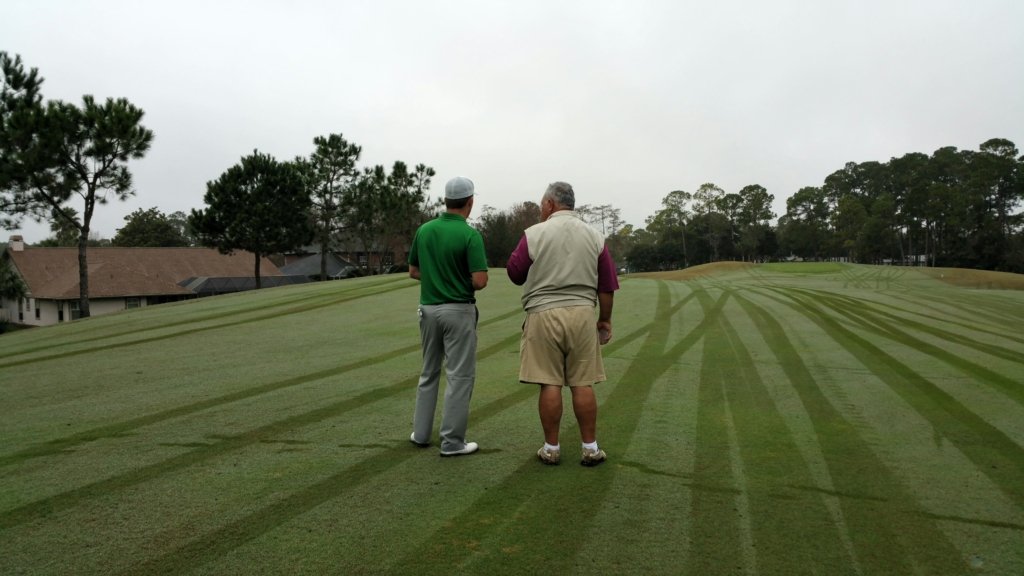 In case you didn't already know, Plantation Bay golf courses have been ranked in the the "Top 50 Florida Golf Courses" and among the "50 Most distinctive Courses in the Southeast U.S" We are very proud to have welcomed Matt Every and Ken Staton to enjoy the day at our community!