Do you have a super-active family? Kids involved in all sorts of extracurriculars? Are you a retiree who doesn't act like it? Perhaps you're helping parents who want no part of the rocking-chair lifestyle, find their next home.
Good news! At Plantation Bay Golf and Country Club in Ormond Beach, Florida, one size does fit all. That's because Plantation Bay is packed with amenities and an environment that encourages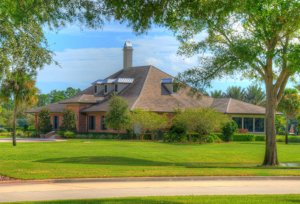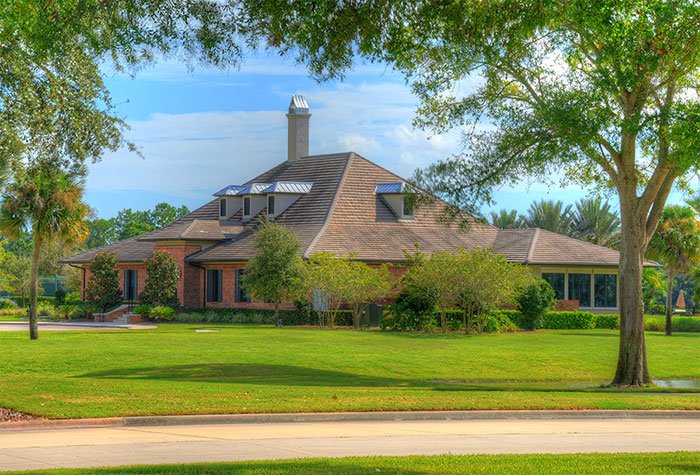 them. If you're the physically active type, you'll find facilities tailored to golfers, cyclists, weightlifters, swimmers, tennis players, walkers and hikers. If you move to a slower speed, you'll find a full-service spa and other relaxed options.
Want to be further convinced that new residents of all ages can play at Plantation Bay? Read on.
What makes Plantation Bay special
Aside from being an active community, the 3,600-acre master development is conveniently located on Central Florida's Atlantic Coast, only minutes from beautiful, uncrowded beaches and many major attractions. Jacksonville is an easy drive north. Orlando is an easy drive south.
Plantation Bay neighborhoods are carefully carved from native Florida coastal forests, hammocks and prairies. Ponds and lakes dot landscapes full of live oaks, longleaf pines and, of course, palm trees. Most of Plantation Bay's acreage will remain in preserve, so the natural beauty that surrounds its homes won't disappear.
The games people play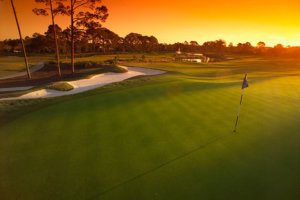 Since ICI Homes is Florida's Custom Builder and Plantation Bay is one of our signature communities, we've packed it full of things to lure kids, parents, grandparents and everyone in between.
Tops on the list for many homebuyers are the stunning golf courses. You'll find two award-winners, plus nine more holes. There are two golf clubhouses with active dining and social scenes. You'll swing your clubs forever here without being bored.
But that's not all. There are 10 tennis courts and courts for pickleball, bocce ball and basketball. Miles of wide, scenic hiking trails wind through Plantation Bay's neighborhoods, guiding cyclists, walkers and runners past public parks, amazing golf-course vistas and lovely homes.
Need instruction on your game of choice? Plantation Bay's golf and tennis programs are run by experienced pros who teach private and group lessons, plus oversee the annual junior golf and tennis camps, and Plantation Bay's always-competitive adult leagues and tournaments.
Take it down a gear
Some of us like our activity at a slower speed. It's especially nice for younger children and older adults who appreciate a bit more time. One Plantation Bay amenity that everyone can enjoy is the pool pavilion, which offers a zero-entry freeform pool for little ones and loungers, and a seasonally heated lap pool for the workout-oriented.
The pool pavilion is located at Plantation Bay's wellness complex, which also incorporates a full-service fitness center and the full-service spa.
Get lost in a best-seller while chilling at the pool, or while the kids take swimming lessons. Do your morning cardio on state-of-the-art equipment at the fitness center. Adults of all ages can power down with a yoga class or a therapeutic massage at the spa.
Or, combine the chill and cardio with a water aerobics class in the pool!
Is your gang ready for an active Plantation Bay lifestyle? Talk to ICI Homes here.