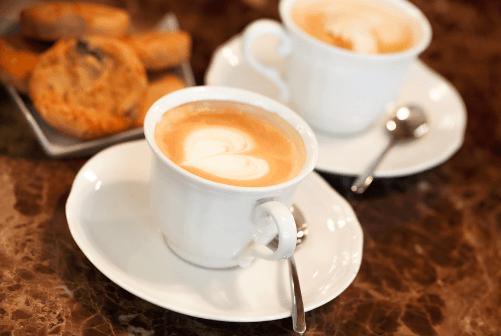 According to Statistic Brain, 54% of Americans over the age of 18 drink coffee on a daily basis.
Of those approximately 100 million coffee drinkers, 63% get their coffee from places outside their own homes.
Whether we are talking about a cup of Dunkin' Donuts original to start your day or a Starbucks Strawberry Frappuccino while meeting friends in the evening, coffee has become an essential aspect of many of our lives.
Luckily for Plantation Bay residents, we are surrounded by plenty of great options. Read More »