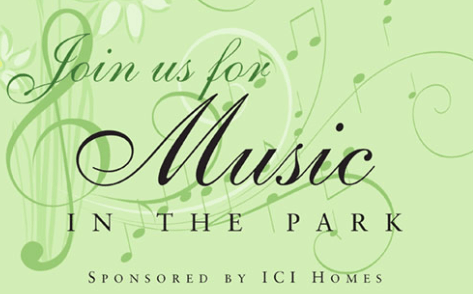 This Sunday (April 6th) ICI Homes will host "Music in the Park" at Prestwick Parke in Plantation Bay from 3 p.m. to 5 p.m.
Now in its 10th year, this semiannual event is a resident favorite, and is expected to be attended by more than 300 Plantation Bay residents.
As the name suggests, there will be plenty of live music including jazz, old time rock, and upbeat dance music.
Residents will also enjoy complimentary hot dogs catered by Carefree Catering and ice cream donated by Scoops.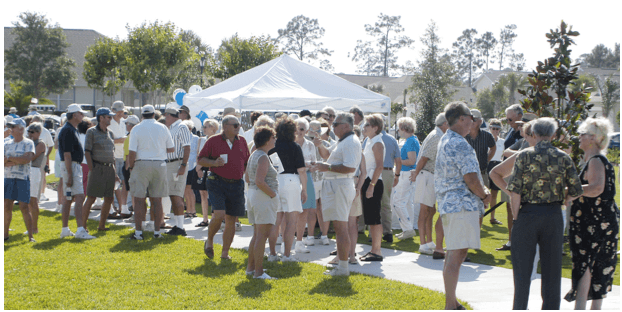 In addition to a few outside vendors, residents will be showcasing their arts, crafts, photos, hand-crafted jewelry and more, so be sure to bring some extra cash in case something catches your eye.
Music in the Park is a family friendly event, and there will be face-painting and a bounce house for the kids.
Come on out and mingle with your fellow Plantation Bay residents.
We hope to see you there!